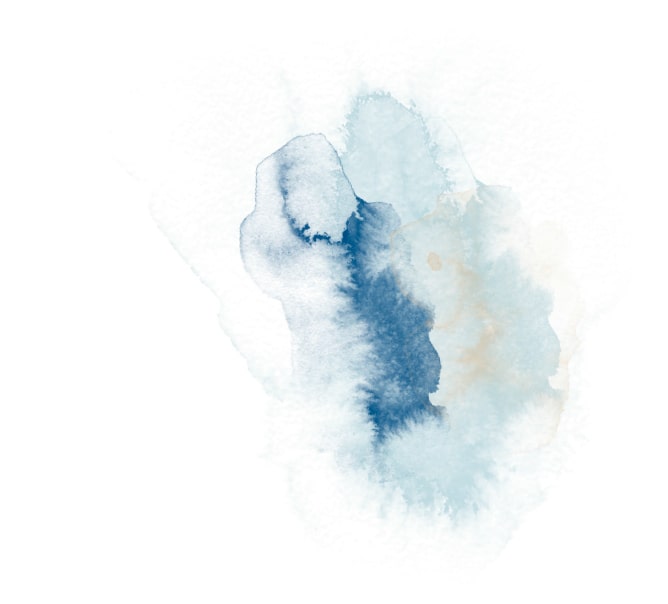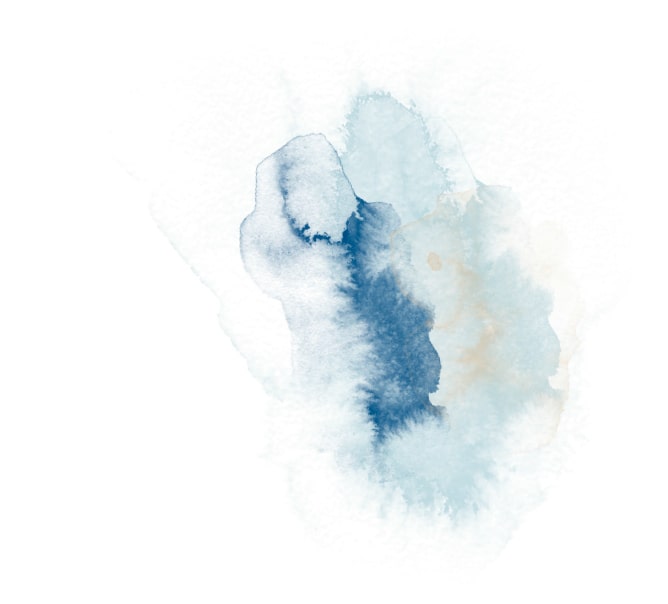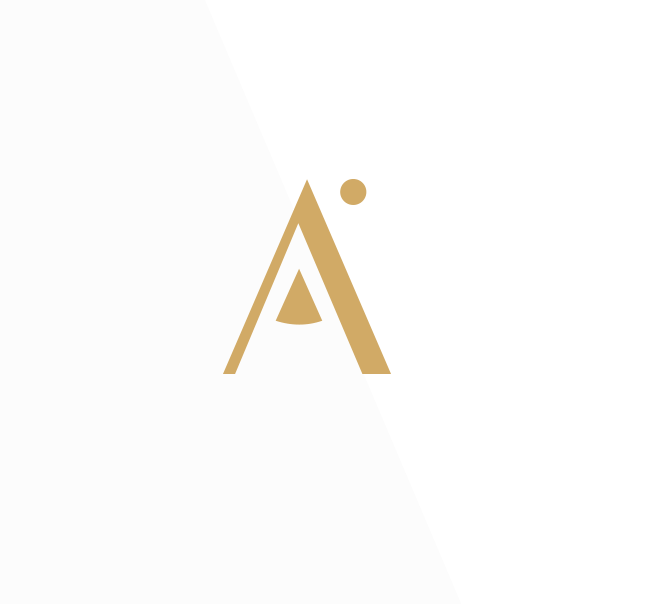 The epitome of artistic luxury. Created by and for design connoisseurs. With art-inspired shapes, minimalistic forms, and meticulous finishes, a new era in bathroom luxury is here. Brought to you by Artize, a luxury bath brand that is #BornFromArt.
EXPLORE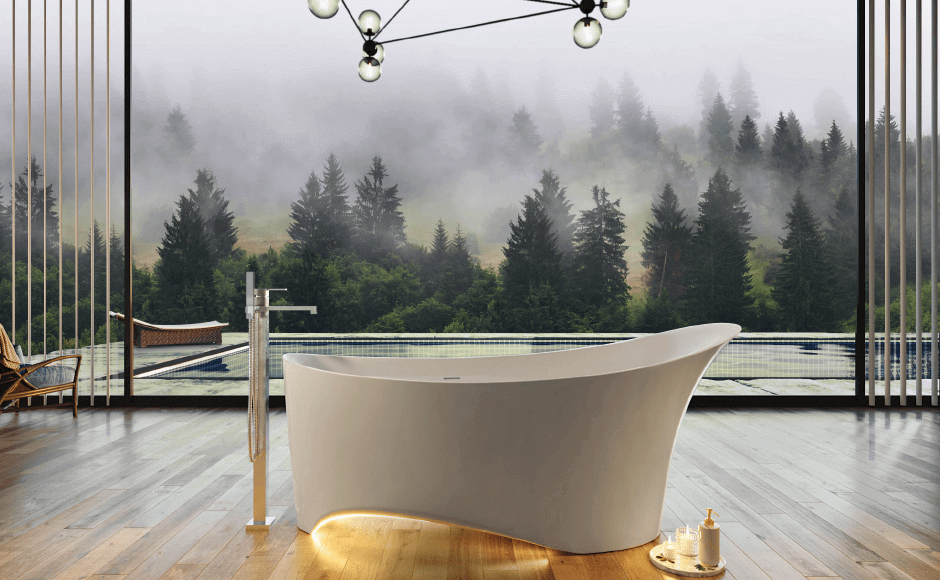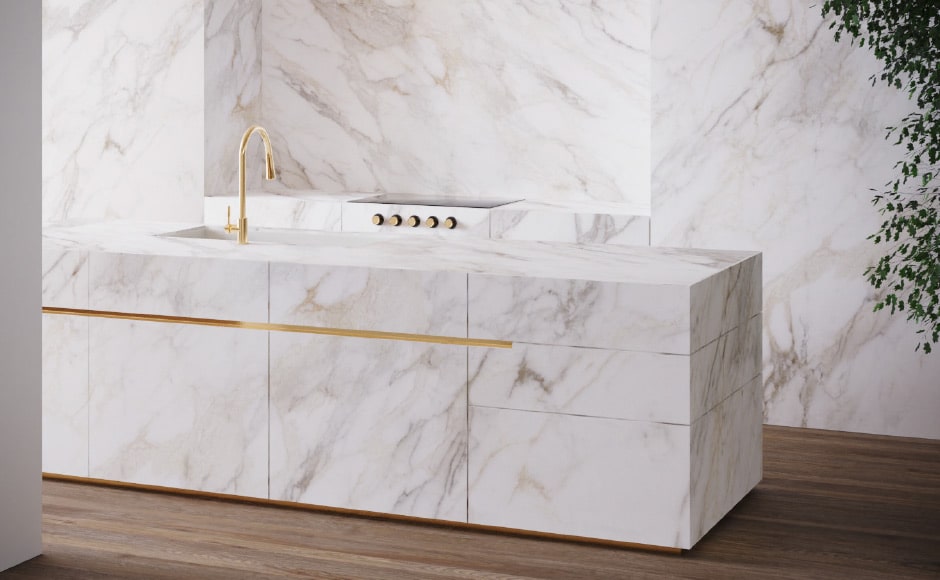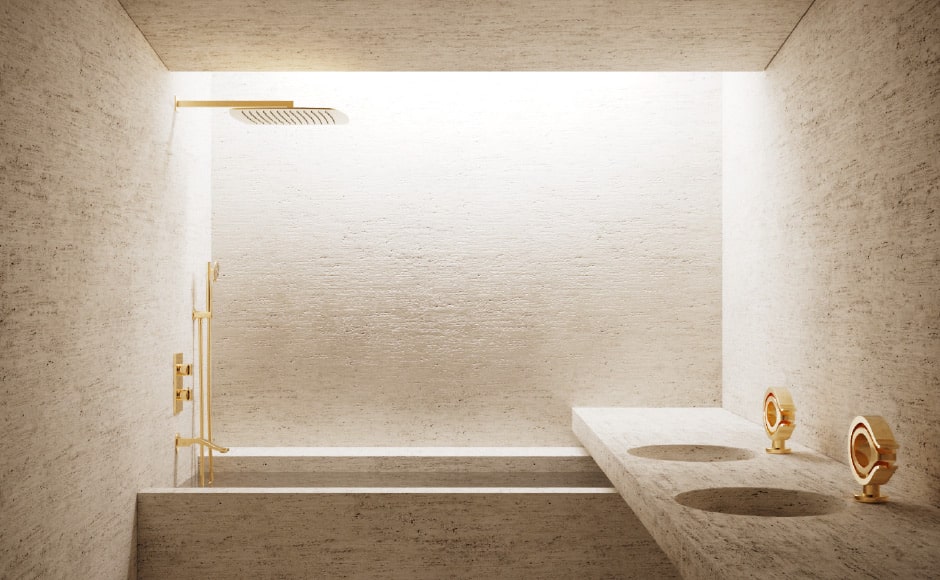 It's is not about mere possession of luxury but a reflection of refined taste that cannot be just bought into.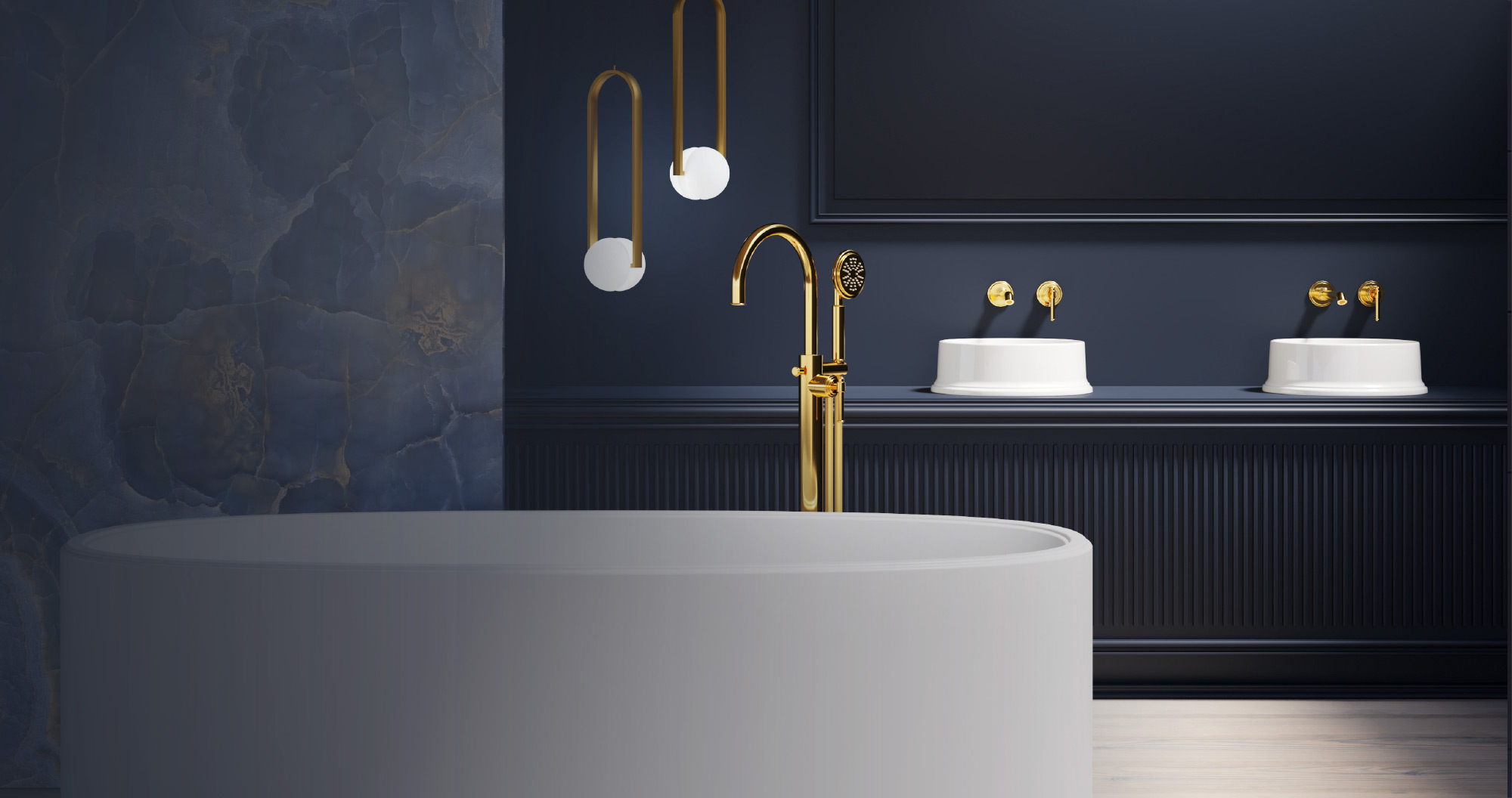 NEW ARRIVAL
VIC – Modern Neo-Classic
VIC collection is a fusion of contemporary and classic design. We live in a world that is looking eagerly at the future and yet longing its past. People nowadays are focused on innovation and technology and at the same time are fascinated and comforted by heritage and tradition. With that thought in mind, we looked back at a period in which a more lyrical and detailed aesthetic was the norm. VIC is a unique mix of the essential and minimalistic soul of modernism, and the elegant and rich soul of classicism. .
EXPLORE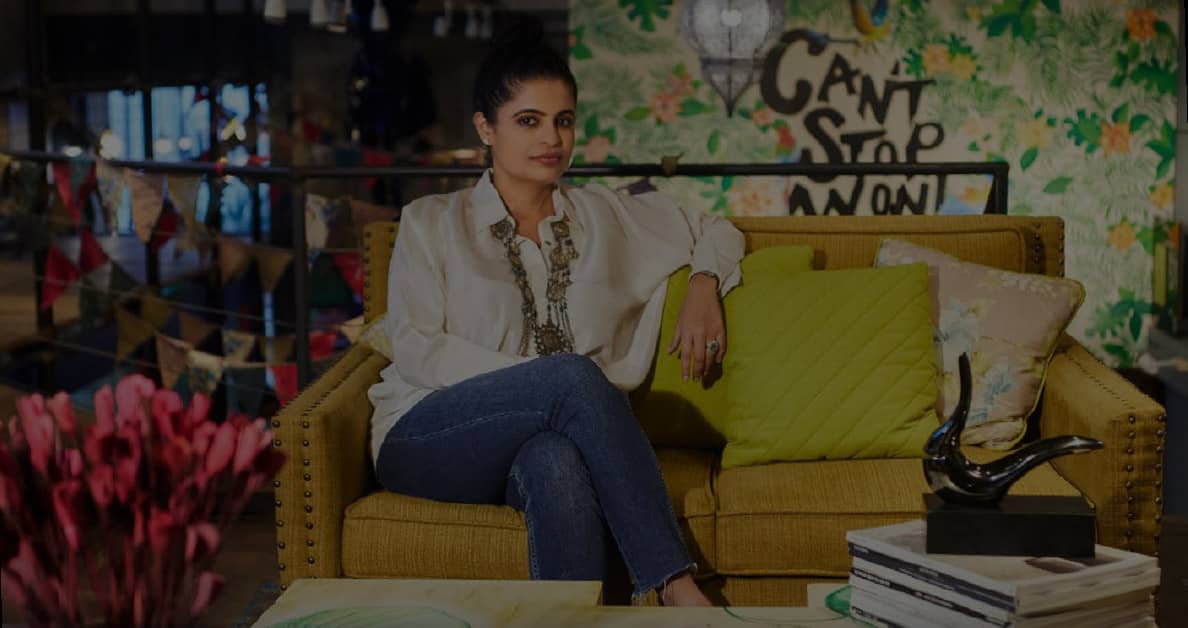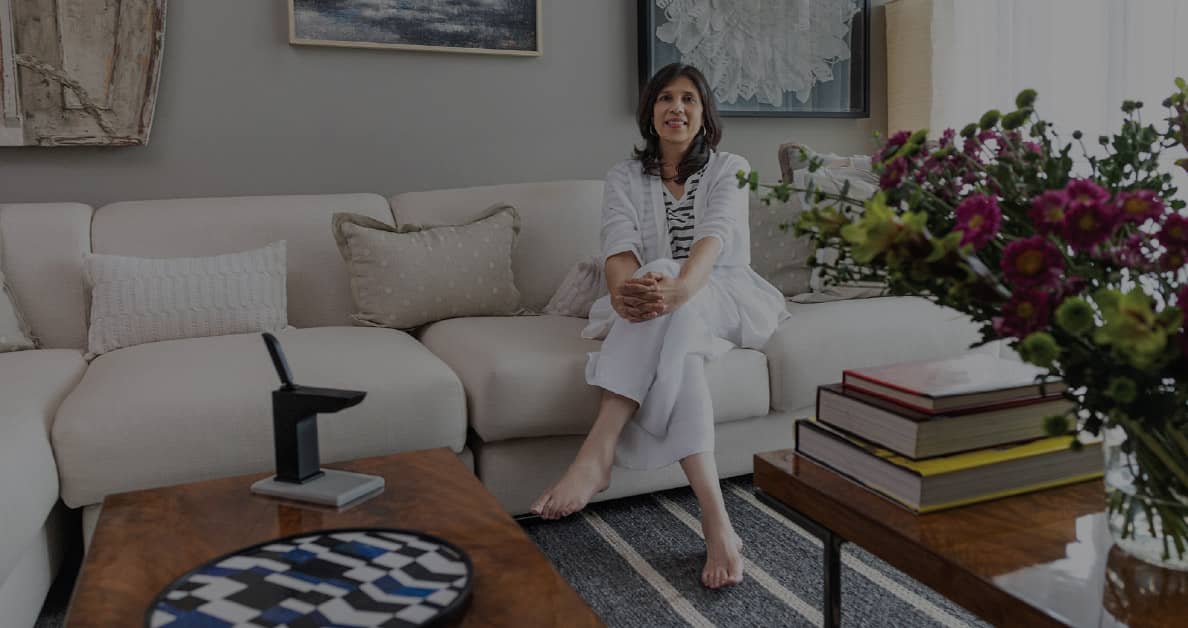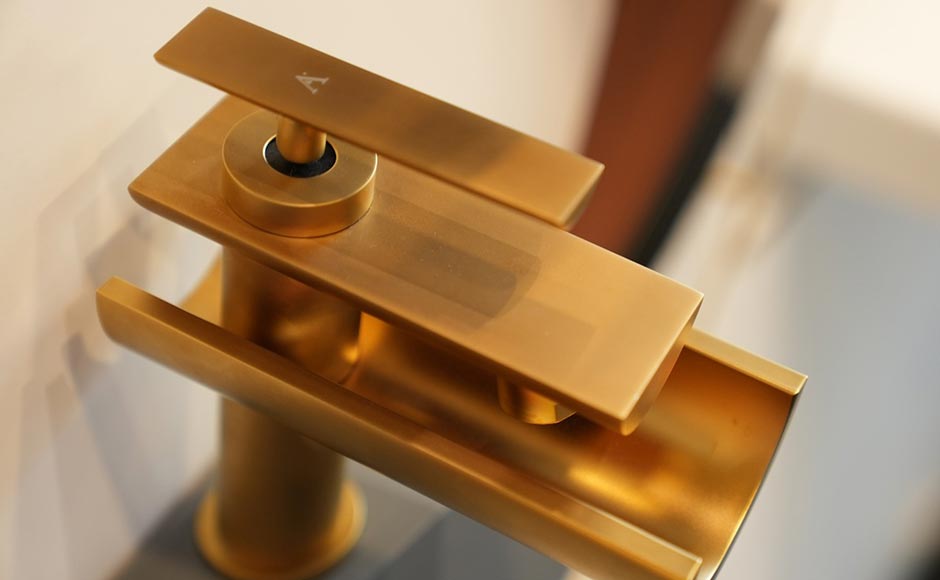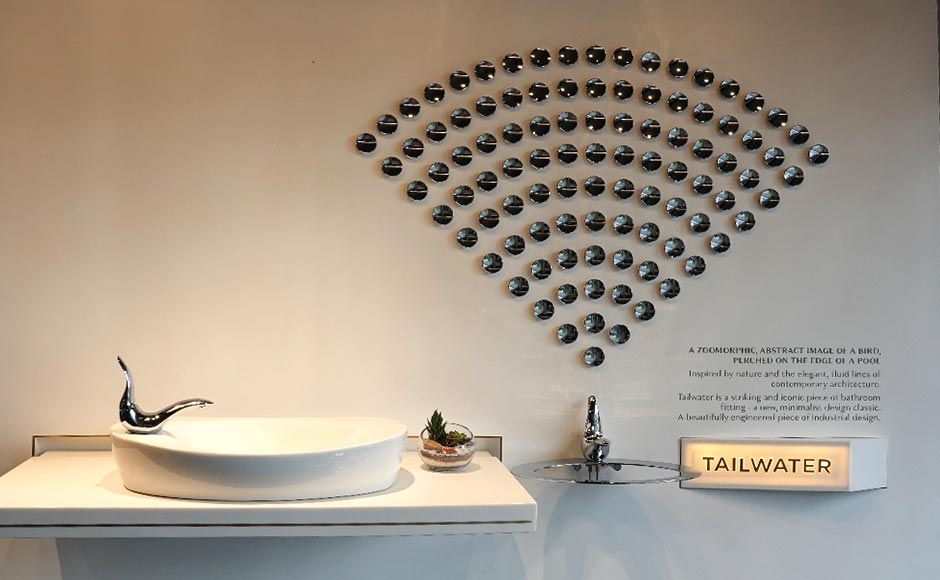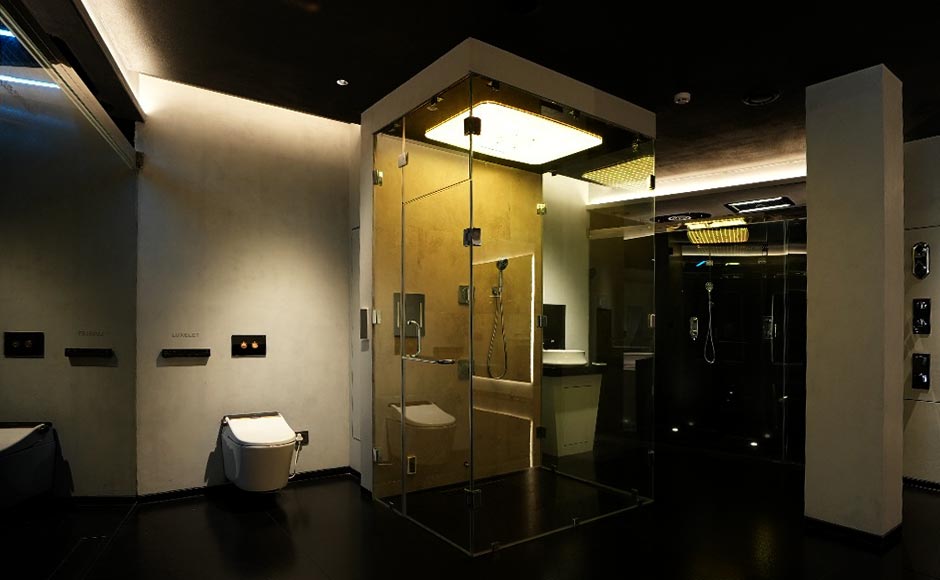 A LUXURY BATH GALLERY
ATELIER
A new artistic space by Artize, ushers in a revolution in the world of bathware retail
EXPLORE
VIRTUAL TOUR