Mobile
Integrated Bathroom Solutions
Artize, a luxury range from Jaquar group engages you in an exquisite experience with impeccable range of bathroom fittings and accessories. With an eye to detail, we offer bathroom solutions as per customer interest. With delightful after sales service and product assurance, we are here to stay and flourish.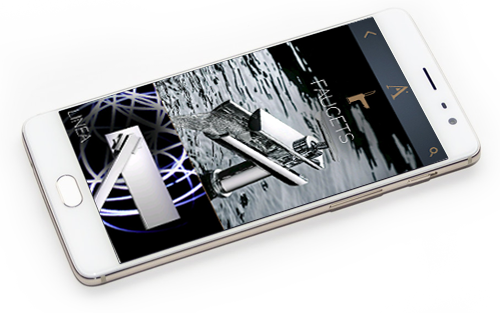 Explore Us
Enjoy a smooth experience using our mobile app to search the desired products.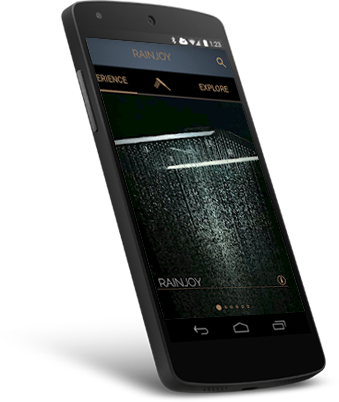 Attractions
Well crafted luxury products with easy handling.
Offering wellness solutions for your health via your bathroom.
View our online range along with product summary and cost.
Regular product updates delivered to customers.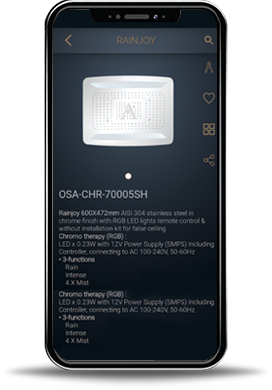 Technology
In the era of smart phones and fast pace technology updations, our App and its functionality easily sails through.