POSTS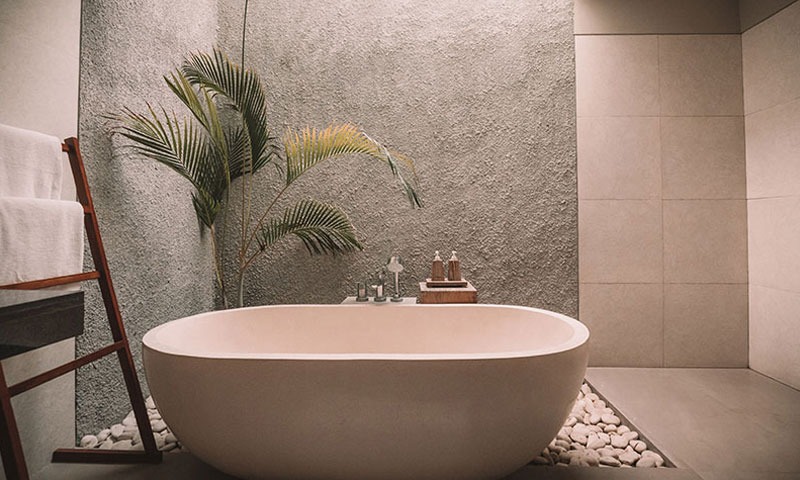 Re-invent your Bathroom
Bring in the natural elements. Plants, pebbles, and wood towel racks can make your bathrooms look cozy and warm.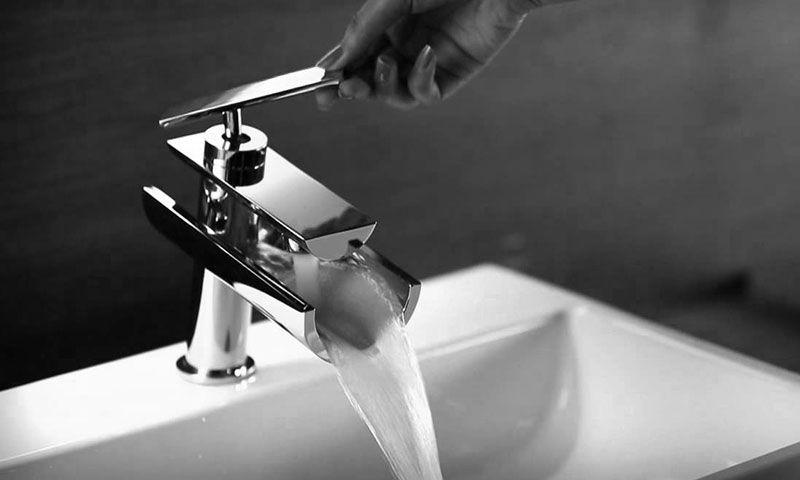 BORN FROM ART – ARTIZE
What is art? If we define by its pure definition, it is defined as, visual art, a visual object or an experience consciously created through an expression of skill and imagination.

Showing 1 to 2 of 2 (1 Pages)